Student Housing Professionals
We are a talent agency for professionals with higher education backgrounds and experience in on-campus housing operations. Professionals who thrive in a campus environment and are dedicated to building strong communities where students can succeed.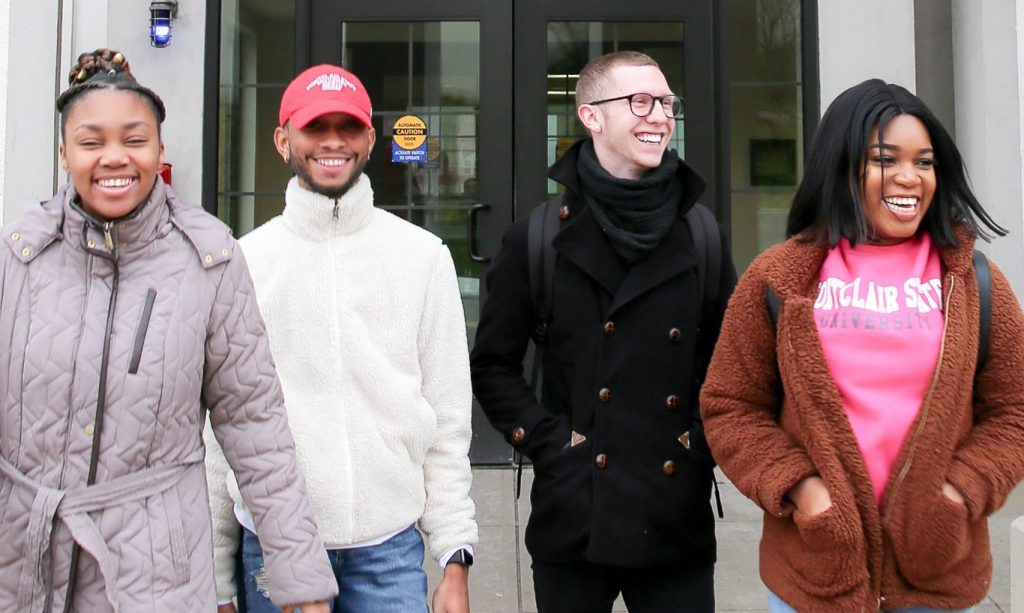 What We Do
We offer both on-campus student housing operations and consulting services. Our operational agreements vary from turn-key arrangements in which COCM has responsibility for all aspects of managing a community, to those in which we are responsible for a variety of roles.
Learn more about our services:
Student Housing Resources
Tools, articles and even a podcast to help you gain insight into the power of strong campus housing programs.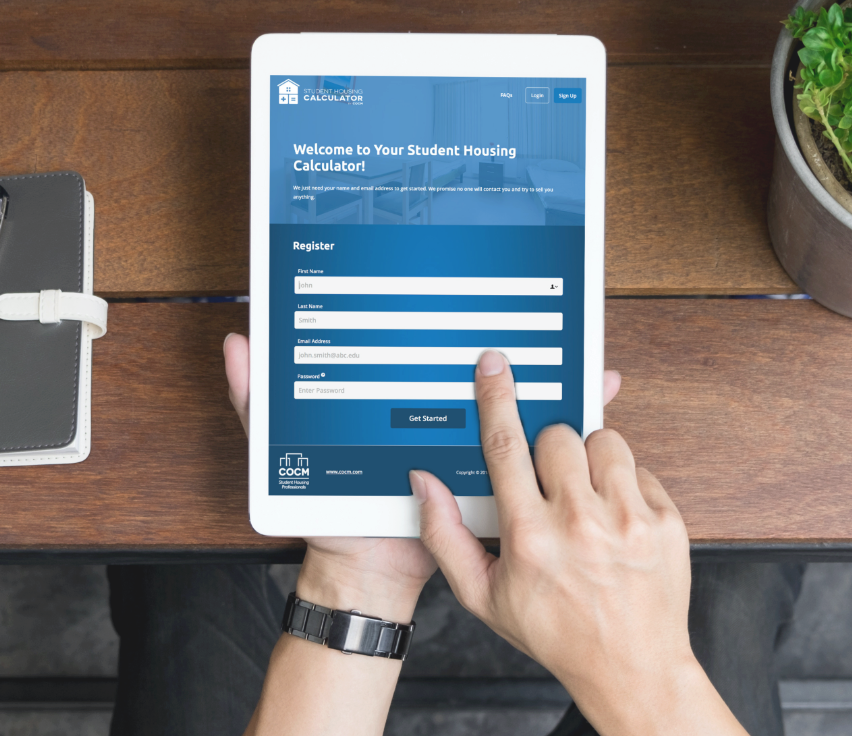 A free tool designed by the most experienced team members at COCM to simplify planning for the future of your campus housing program. The easy step-by-step process provides quick results. Our goal? To help take the mystery out of how many beds you need on your campus.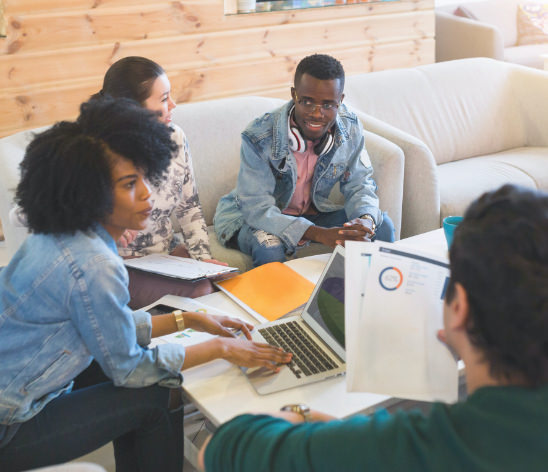 A blog created to explore all matters related to on-campus student housing. We dive into a variety of topics from why quality on-campus student housing is essential to a college or university to how you can leverage housing as a more powerful tool to recruit and retain students.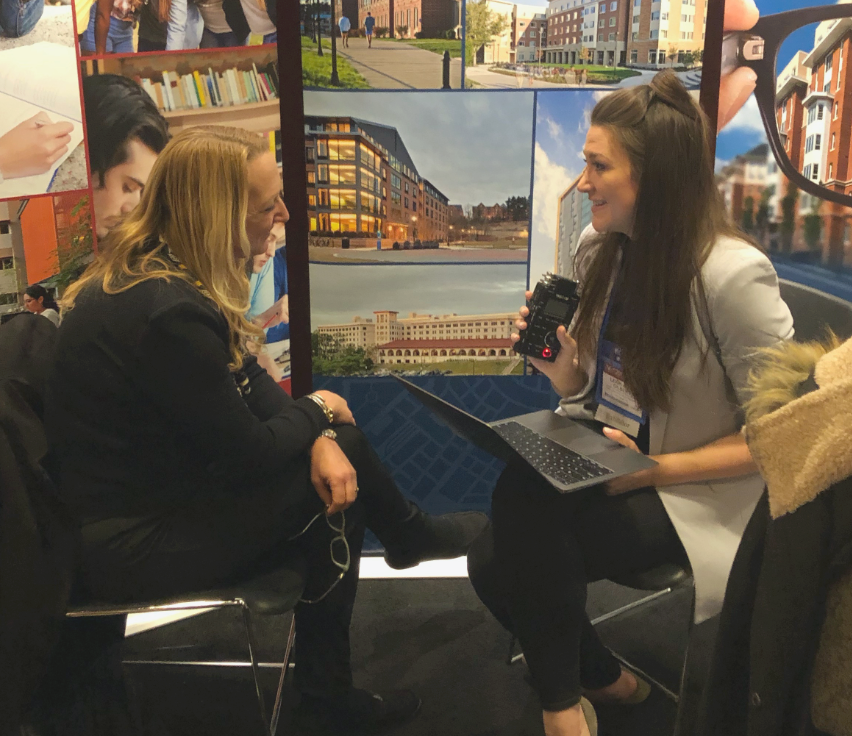 A podcast that grew out of the Student Housing Matters blog. Our show is dedicated to providing interesting interviews with leaders from the higher education community, seasoned professionals in student housing, and a variety of other thought leaders in their field.