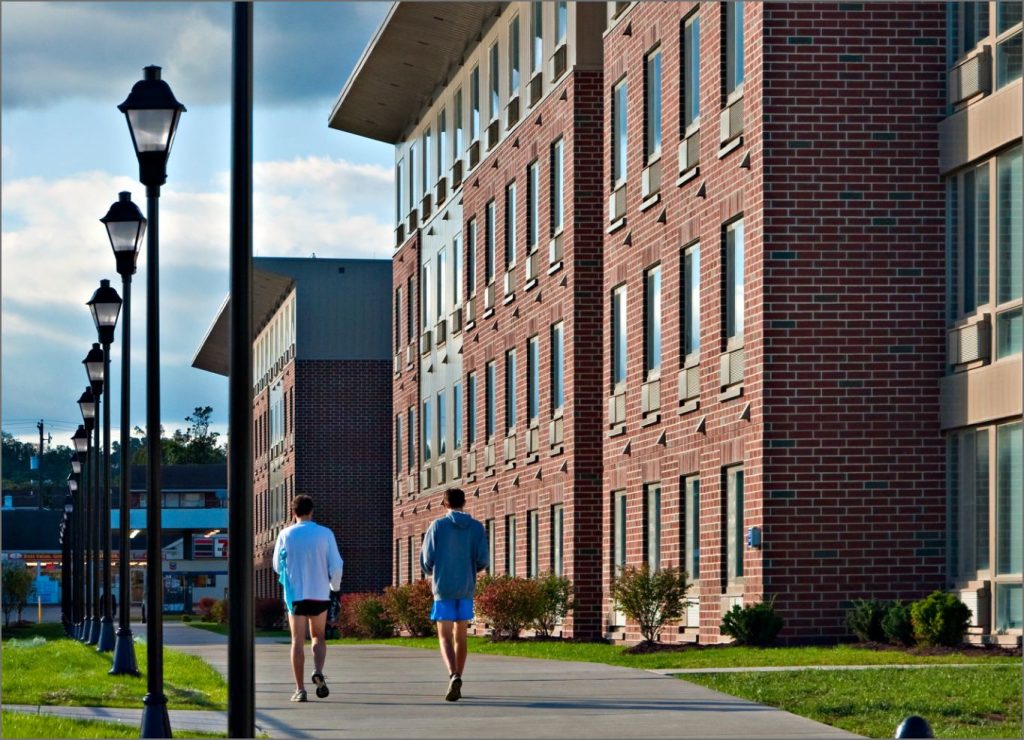 Professional Development
COCM's commitment to remarkable services does not end with our clients and residents. We are also committed to remarkable support of our employees in their professional development and growth.
All COCM employees are encouraged to take advantage of career and personal development opportunities throughout their tenure. As part of our encouragement efforts, the professional development fund committee was created to financially support staff activities that go beyond the normal scope of duties. This effort has resulted in many of our employees becoming involved in professional organizations, serving on boards, and volunteering on committees.
For more information regarding the professional development fund, please contact profdevelopment@cocm.com.
As a woman navigating the professional world, I have been consistently met with closed doors and an undervaluing of my worth and talent. For the first time in my professional career, I have been surrounded by peers who are interested in disrupting the status quo and helping others rise up. The support and guidance of the many strong colleagues I've encountered during my career at COCM is what keeps me motivated. Those who have been paving the paths before me continue to inspire me to be a way-shower and door opener for my colleagues, team, student staff, and residents.  It's a fulfilling experience to be surrounded by people finding new and exciting ways to challenge standards while providing service and quality outcomes that far exceed our industry expectations.