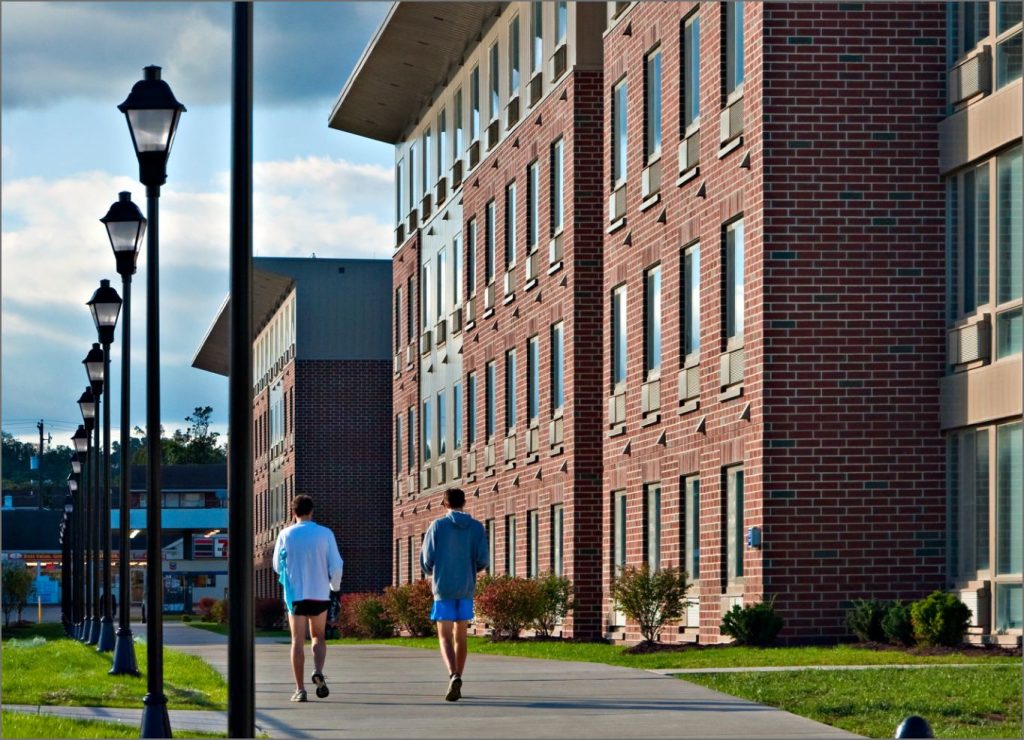 Professional Development
COCM's commitment to remarkable services does not end with our clients and residents. We are also committed to remarkable support of our employees in their professional development and growth.
All COCM employees are encouraged to take advantage of career and personal development opportunities throughout their tenure. As part of our encouragement efforts, the professional development fund committee was created to financially support staff activities that go beyond the normal scope of duties. This effort has resulted in many of our employees becoming involved in professional organizations, serving on boards, and volunteering on committees.
For more information regarding the professional development fund, please contact profdevelopment@cocm.com.
The best part of working at COCM is knowing you have leadership that genuinely cares about the well-being of each employee. Leadership that is willing to do the little things, shows they are invested in you as an individual and as their employee.  COCM reinforces that I'm valued, and I matter.