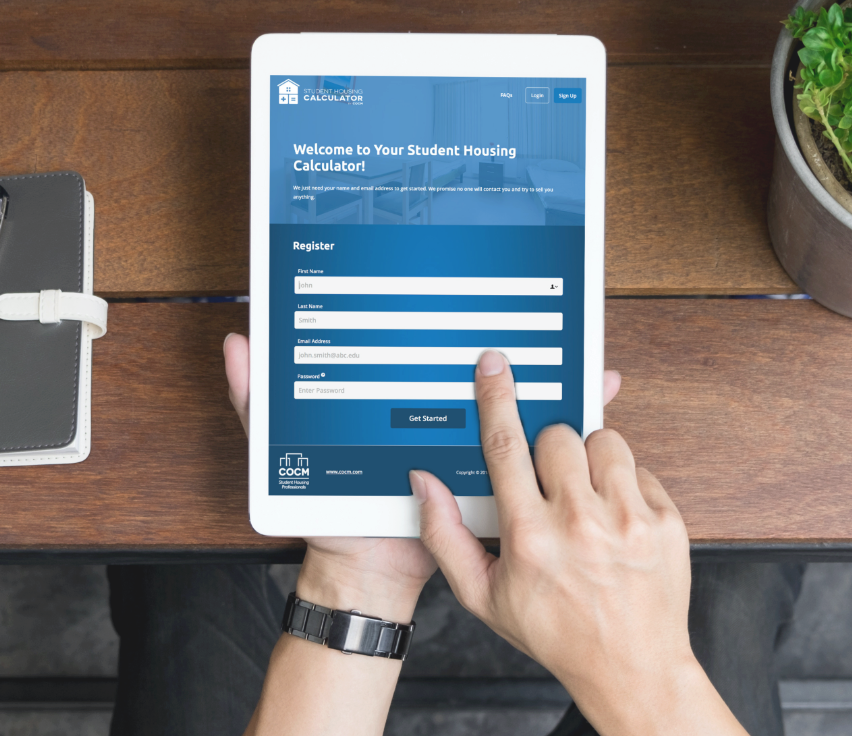 Student Housing Calculator
COCM's proprietary Student Housing Calculator (SHC) was created in response to one of the most often-asked questions by student housing leaders – How many beds will I need on my campus in the future? This tool allows you to input your institution's enrollment data, bed counts, and trends and then provides you a projection of your housing demand for the next 10 years. Check it out! (And please call us if you have any questions.)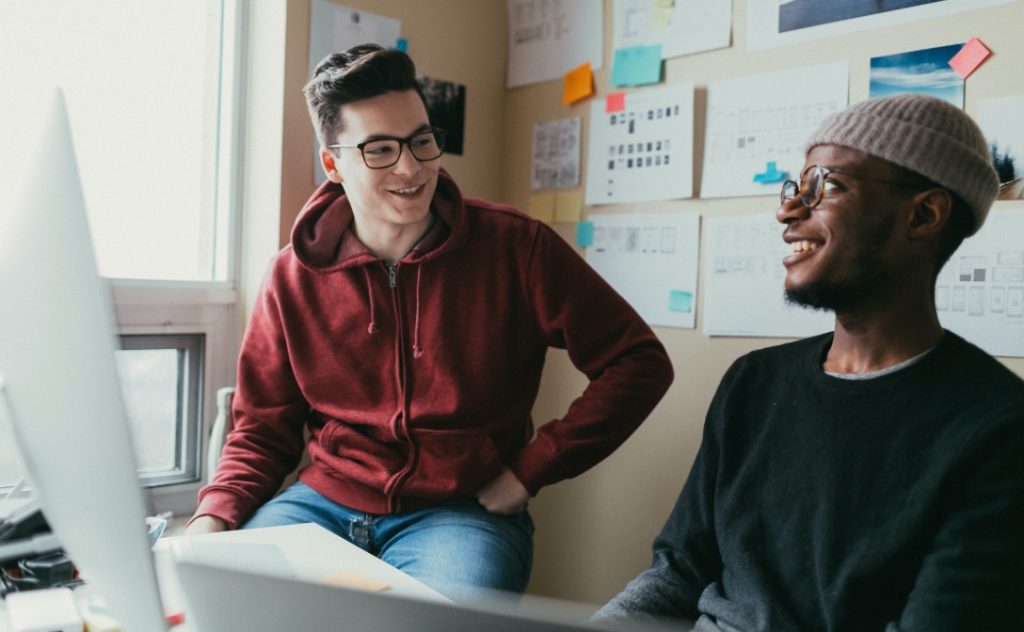 Student Housing Matters
A place for all interested in student housing to engage, the blog is an informal arena where any professional can share an idea, post an opinion, pose a question, or share a response to another post. Posts typically related to current trends, issues, or ideas in student housing, but any student-related topic is fair game. Please join us and share your insight!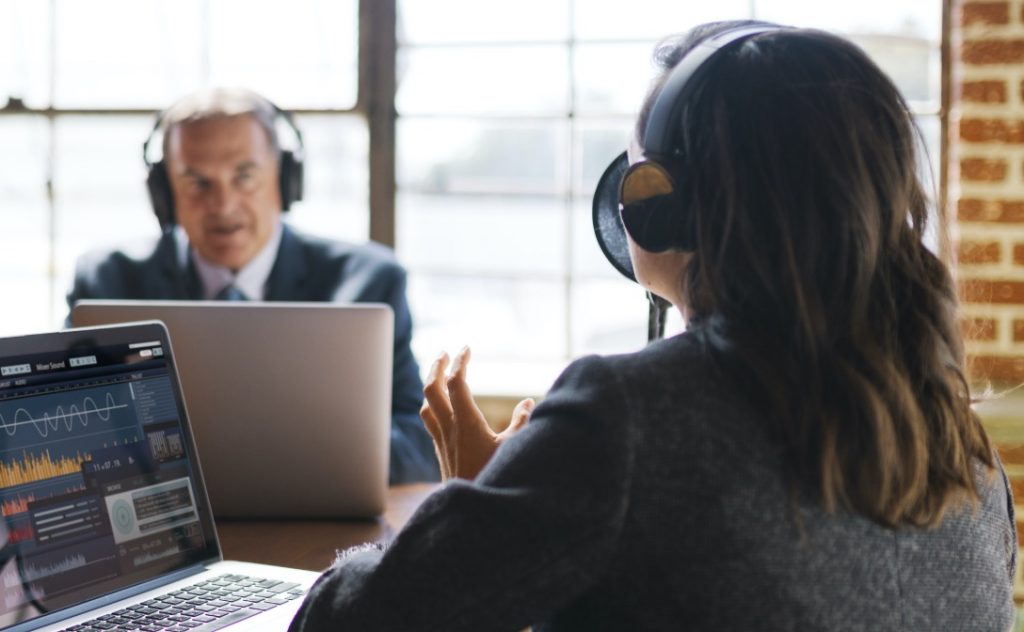 Join The Conversation
Listen and learn from college presidents, student affairs administrators, student housing professionals, and current and future college students! Any higher education-related topic is fair game for these video and audio interviews. Subscribe and receive frequent short podcasts guaranteed to be both entertaining and educational. If you have an idea for a podcast, or would like to be interviewed, we'd love to talk with you – just drop us a line.