Questions to Consider:
Are you making money, losing money, or breaking even with your current summer programs?
Do you know the true cost of running your summer programs?
Have you struggled to keep auxiliary staff fully employed over the summer?
Do you have an actionable business and marketing plan to increase utilization of campus assets over the summer?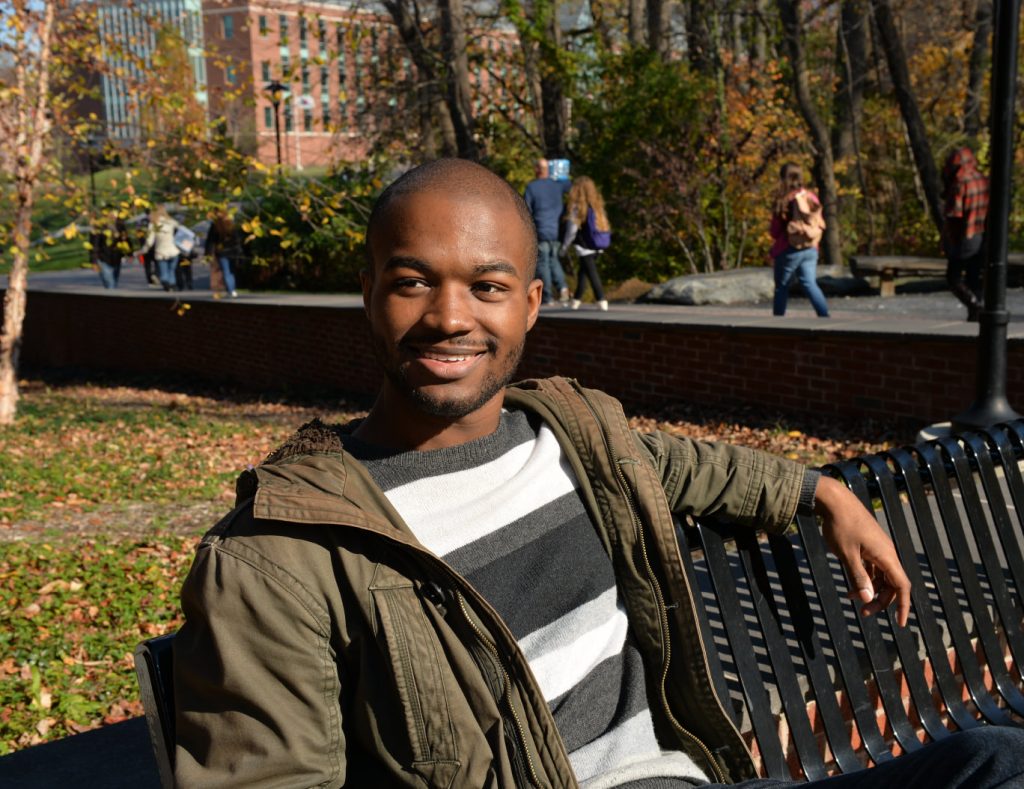 WHAT'S UNIQUE ABOUT COCM'S APPROACH?
When it comes to anything related to your on-campus housing portfolio, you can trust COCM's 20+ years of experience in:
Customizing our strategy for each partner – "one-of-a-kind solutions for one-of-a-kind campuses"
Leveraging already-existing relationships to bring business to your campus
Using our marketing and networking expertise to find and convert leads into business for your campus
Focusing on maximizing the use of campus assets
Ensuring a proper balance between outside summer use, student use, and facility upkeep needs
Employing specific tactics to reduce room turns and other expenses during the summer
Considering the preservation of facilities in our customized plans
Facilitating the necessary cross-campus collaboration necessary to have a successful program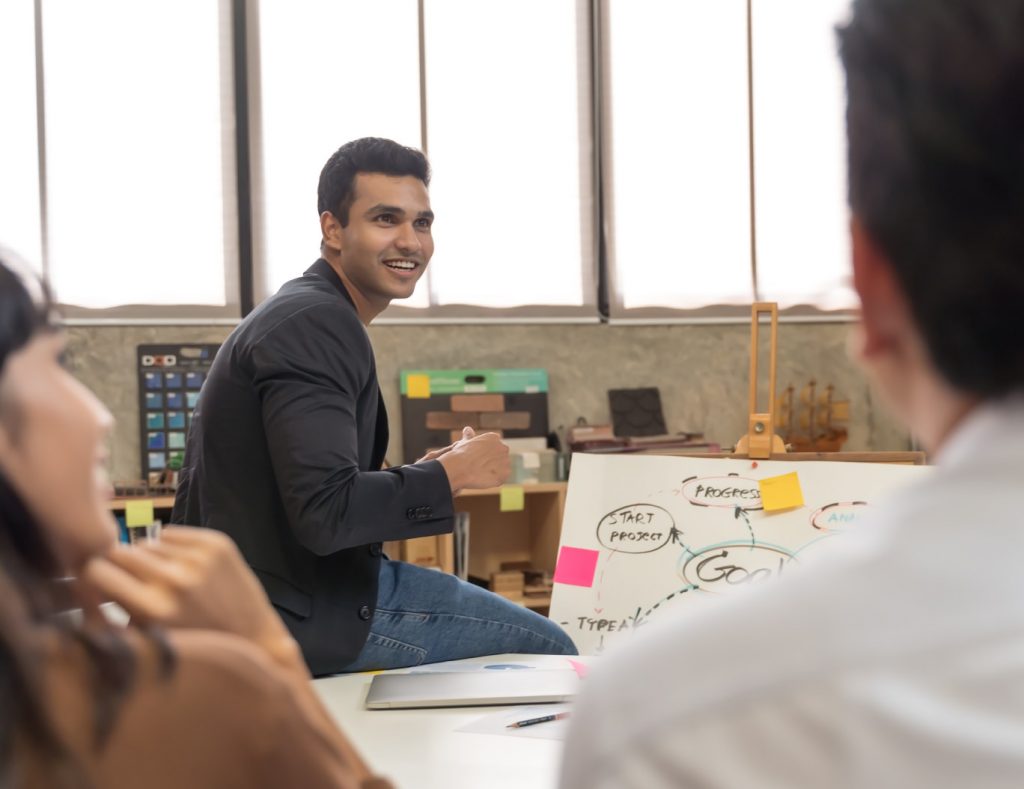 Finding Solutions
COCM offers a wide variety of consulting and management solutions tailored to your campus and specific needs. In partnership with your campus we can:
Provide a summer program cost-analysis
Create a price point analysis
Develop a full market analysis
Create a marketing plan and strategies
Complete a full assessment of your campus and the programs that will make sense for you
Help create realistic goals for your summer programs and revenue