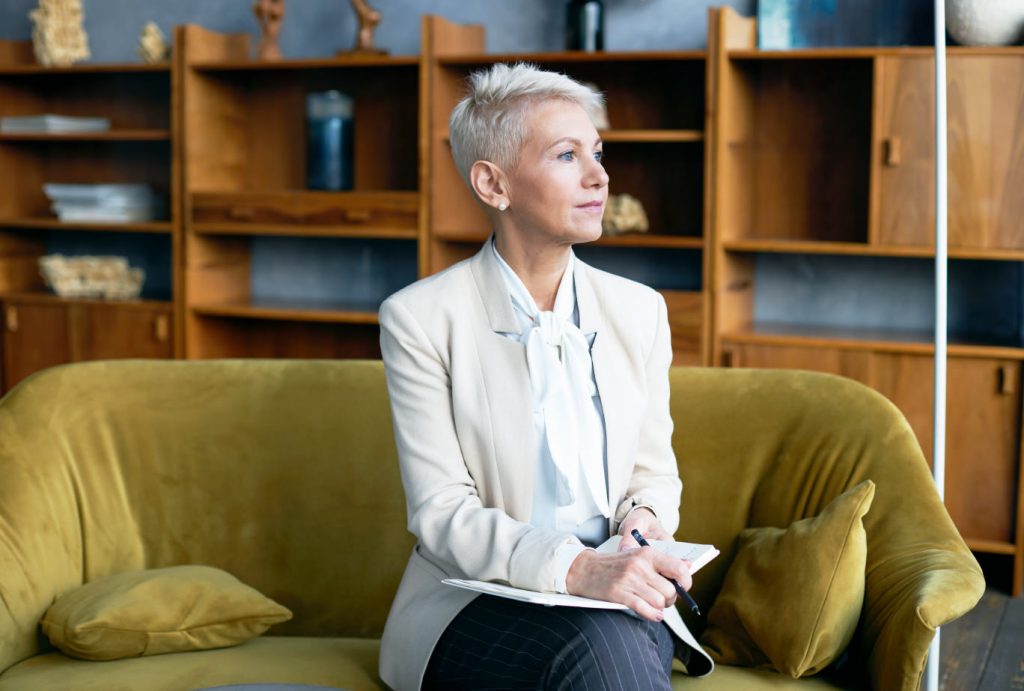 Who We Work With
We work with our university partners to provide operational expertise and services ranging from full turn-key residence life and housing operations management to managing only facilities and assets, leaving residence life and other student-centered functions to our partners to ensure seamless integration with the campus. We guide our partners through a menu of services and facilitate completion of our responsibility matrix, which assigns responsibility for management functions to the best-suited party.
We work with developers on the front end of projects by lending our expertise to inform design, fixture and finish selection, positioning within the on-campus inventory, unit types, navigating and securing an affiliation with a campus partner, projecting operating costs for multiple design scenarios, and providing an operator's view and voice throughout the project.
We work with our owners to deliver sound asset management, budget development, financial operations management, capital project planning and coordination, and financial reporting. We also serve as a liaison between owners and university partners, ensuring all are on the same page and in constant communication.
Tailored to Our Partner's Needs
COCM's custom management arrangements are possible because of the flexible approach we take in our work. As one client said, "The flexibility piece is critical. Universities all seem to have a different way of operating and COCM is ready to be adaptable."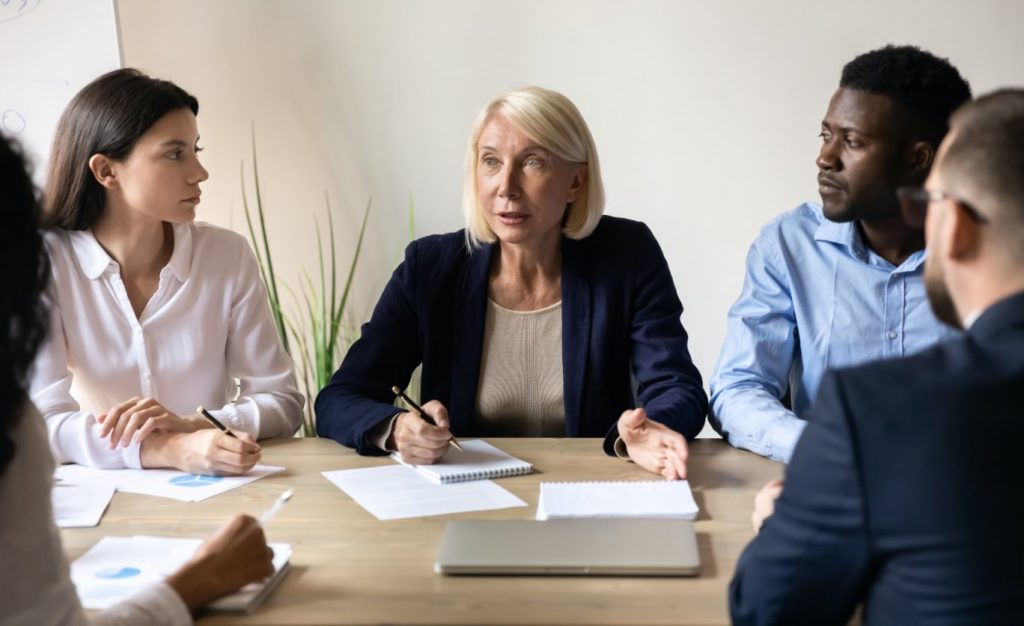 Trusted by campuses across the nation.