Open Positions
Below are our current career opportunities with COCM. If you would like more information, you can reach out to recruitment@cocm.com.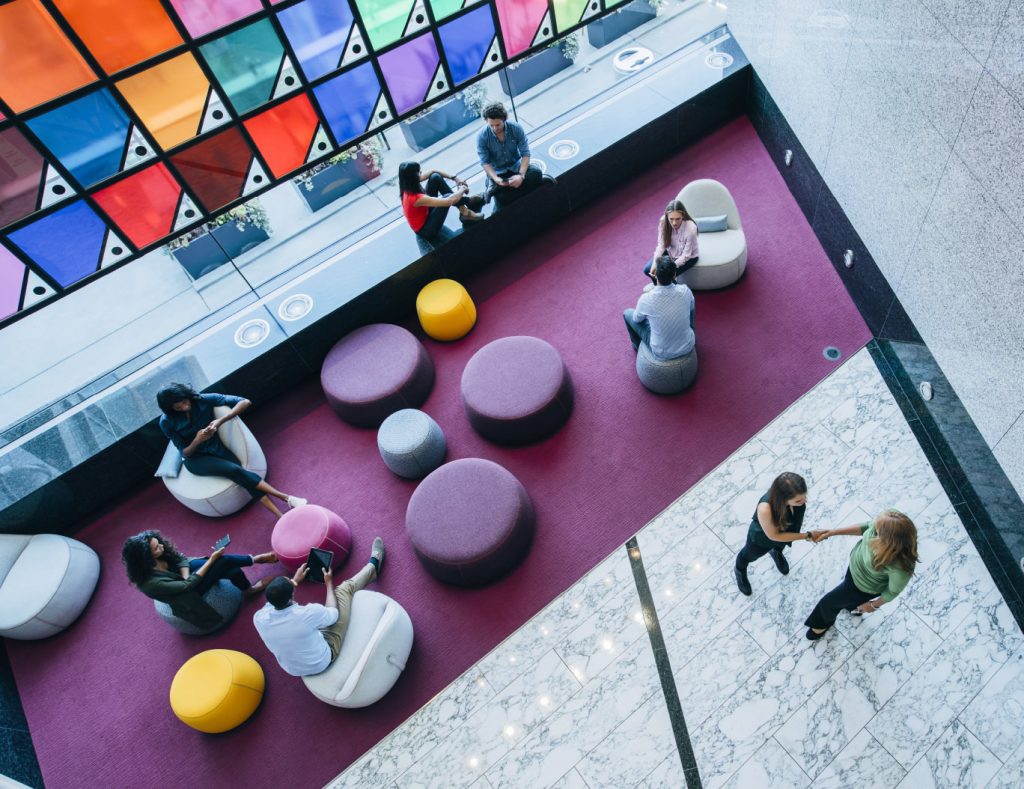 Our Focus
We focus on recruiting and retaining professionals with extensive experience in student development, enrollment management, student affairs, business affairs, and auxiliary services administration. By taking this approach, we have built a team of committed housing professionals who understand and appreciate the university environment, share our corporate values, work as team players and leaders, and find long-term success within our organization
Starting with my application and interview process, I knew COCM was a company that values peoples time, experiences, and skills they can bring to the table. When I joined COCM, I immediately felt supported by my supervisor and others within the team. Every single person I have met within COCM has offered advice and answered my questions without hesitation. From the top down, everyone has had time for conversations with me and made me feel welcome. I have felt comfortable to share my experiences and engage in the larger COCM operations. COCM provides opportunities to grow professionally not just at my site but within the organization as a whole. I have found my professional home and I am excited to help COCM continue to expand.
Questions about Joining COCM?
Curious about the interview process? Question about qualifications? Reach out to recruitment@cocm.com to get your questions answered, or fill out the form below.